Dogs are ideal companions, which is why they are one of the most popular pets in Spain. But the truth is that their company can go much further, even becoming vital to performing certain tasks typical of therapy dogs, as well as helping people with physical, psychological or social problems in therapeutic interventions or even helping with educational activities. .
And while all dogs can be the best life companions, the truth is that when we talk about therapy dogs, it is important to know that these dogs must meet a number of basic requirements. We don't just mean the most obedient dogs or the smartest dog breeds, there are many other qualities to consider as well.
What qualities should a therapy dog ​​have?
Therapy dogs typically have the following characteristics:
– Be positive, happy, affectionate and sociable.
– Have a positive and balanced character.
– Good physical shape and good health.
– Reliable and predictable Have willpower
The main breeds of therapy dogs
Labrador retriever
The Labrador Retriever has been used since the early 20th century to develop all types of therapy and as pets. One of the main reasons is its excellent propensity to learnbut above all for being a very sociable breed type, intelligent and capable of responding effectively to any order it is taught to carry out.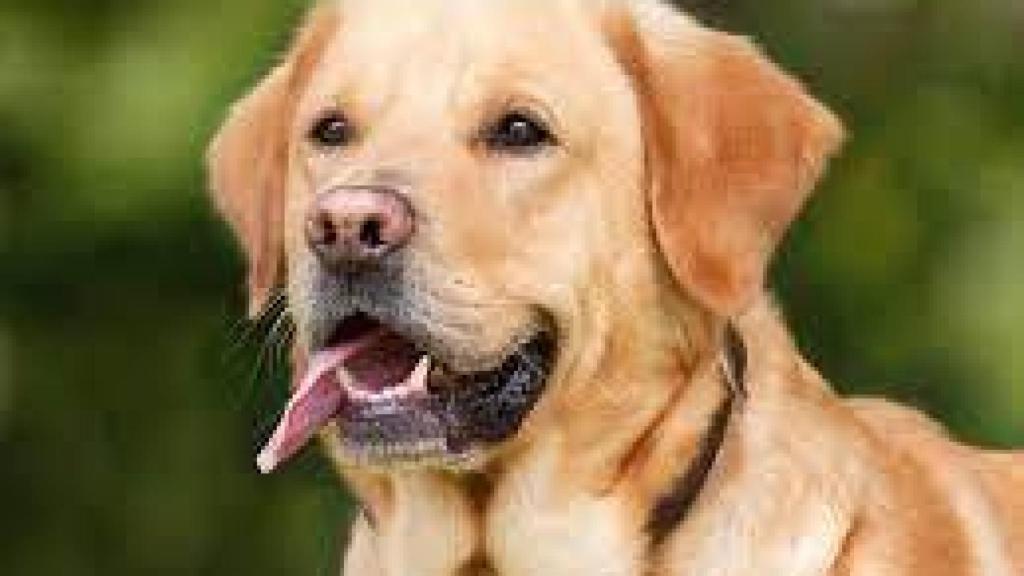 Golden retriever
One of the characteristics of the Golden Retriever is its special sensitivity to detecting emotions in both children and adults. This, combined with their ability to remain calm, makes them one of the best breeds for therapy. Actually it looks like one of the most popular interventions in hospitals, schools or nursing homes.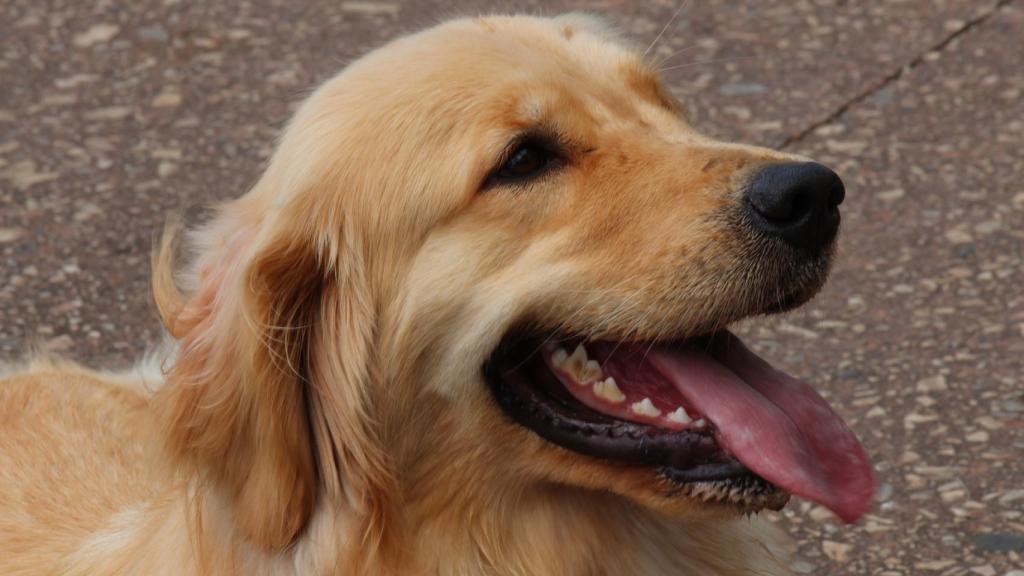 German Shepherd
The German Shepherd is distinguished by being a calm and very balanced dog, which are important characteristics when it comes to a therapy dog. To this we must add that they are affectionate, sensitive and very sociable. Despite their good abilities, we must not forget that they are guard dogs, in which case they tend to be very protective of their owners, so good training and education they are necessary to avoid future conflicts with other unknown people.
king charles spaniel
Obedient, affectionate, sociable… King Charles has all these qualities and is shown, first of all, to those people who have a certain "fear" of large dogs. It is also ideal for living with the elderly, children and for animal therapy.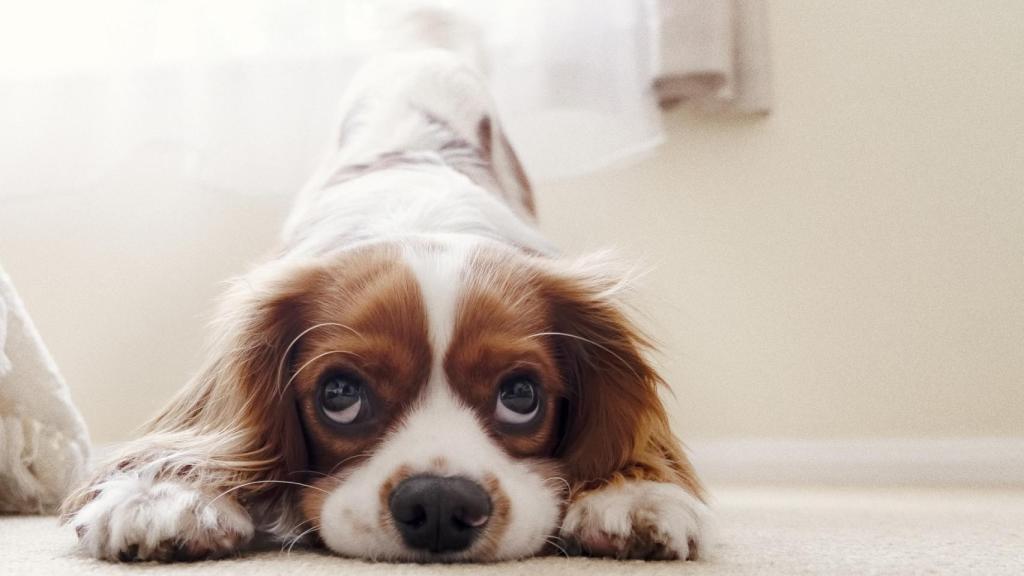 poodle
Elegant, intelligent, friendly, obedient and even-tempered… The poodle or poodle is also the best option as a therapy dog ​​and for activities with children.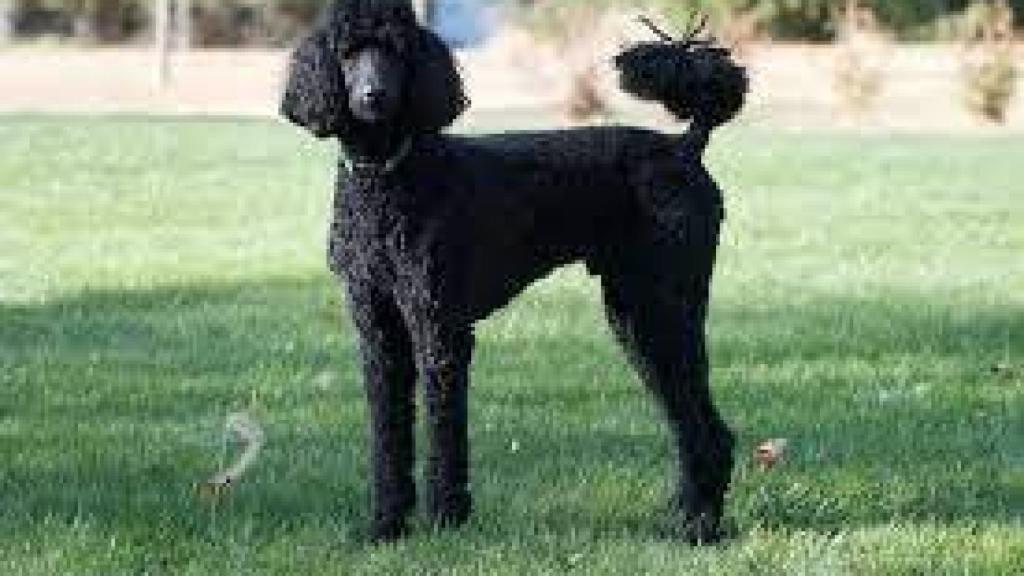 The Importance of Training Your Therapy Dog
While these breeds that we have named you have the characteristics, qualities, and perfect temperament to become therapy dogs, the reality is that not only is it enough to find the right breed, but you also have to take into account the characteristics. every animal, whether it be a different breed or even a mixture of several. Although for this type of task, they are usually more developed in the races that we have indicated above.
However, it is essential that we ensure educate and train right so that he can do his job right.
You may also like…
The most dangerous animals for humans
Do cats know how to get home?
The Best Automatic Water Fountains for Dogs and Cats
Follow topics that interest you
.